1 tag
To the person that took their Oscar's quotes off...
Newtown, Virginia Tech, etc were all tragic, unspeakable,horrible incidents. And I was horrified. And I agree that gun violence needs to be addressed more severly then in the past. However, in the case of that grandmother you mentioned you used the word "shot". But in the case of Oscar Pistorius, you use the word "murder", which has not been proven. Why is that? Just...
Oscar Pistorius is still one of my heroes and i am...
themaninthebluebox: Want to send me anymore hate? To all of you anon's…you should be ASHAMED. Yes i am not stupid and i do realise what has happened is awful. But i don't admire him for that for christ sake.  His achievements are what i admire… How he has coped with growing up with his disability… His sheer determination in life… And all of the work that he has done to help other people. It is...
2 tags
TIME Magazine is....
I think the cover page of TIME magazine with Oscar Pistorius' image and title was disgusting!! This magazine, which I had in the past I had respect for, has bent lower among the tabloids. It is as if Oscar has already been convicted and jailed. The thought that this magazine has jumped on the bandwagon with the rest of the … to achieve sensationalism is more than I can stomach. Not to...
1 tag
The defense  poked all kinds of holed in the prosecution's case.  Last day of bail hearing tomorrow(I hope).  RIPReeva
1 tag
fuckyeahoscarpistorius: FYOP was shocked and saddened to learn of the tragic death of Reeva Steenkamp this morning. My heart goes out to all her friends and family.   Like all Oscar's fans, it seems unfathomable to me that he could have done something so horrifying. I hope to see truth and justice prevail in this case and tomorrow's trial.   This is not a defensive post, nor is it an...
6 tags
4 tags
3 tags
4 tags
1 tag
Hope all of Oscar's friends and fans have a tear-the-roof-off New Year's eve and a happy New Year's day. Drink responsible, especially if you're driving.  :)
4 tags
6 tags
It has been a crazy up and down year for many of us. But at this very moment we are still alive in hopes of a new and wonderful day and new year. Wishing everyone the happiest of holiday cheer. And… don't eat too much. :)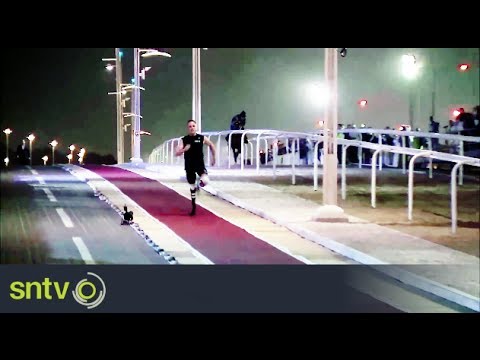 3 tags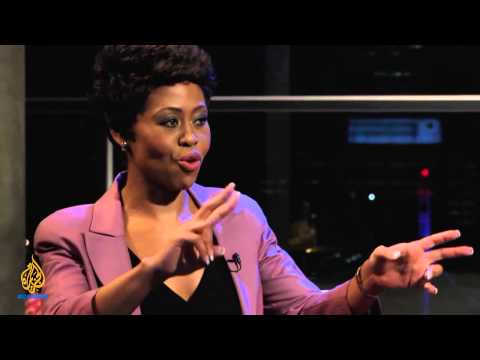 3 tags
3 tags
4 tags
3 tags
4 tags
1 tag
2 tags
2 tags
2 tags
Tell me ANYONE, did this Samantha chick get physically abused. Was she punched, kicked, choked, body slammed again the wall or to the floor??? Because that would be the only things that I wouldn't forgive, period. Otherwise this messy hook-up (break-up) should have stayed private. What the hell did she actually go through to make her act like she just left the psyco ward without treatment....
3 tags
Ok, I have to say this. Chad did well in his sport (some thanks to Michael Phelps) in London, and I'm sure that he worked hard to get where he is. But Oscar made history, a feat that NO ONE on the planet has made in track and field. To sacrifice and overcome crap obstacles to compete in able-bodied meets and the Olympics, as well as the paras. Why was it a problem for him to win both...
3 tags
Well, lookie here!  hmmmm
3 tags